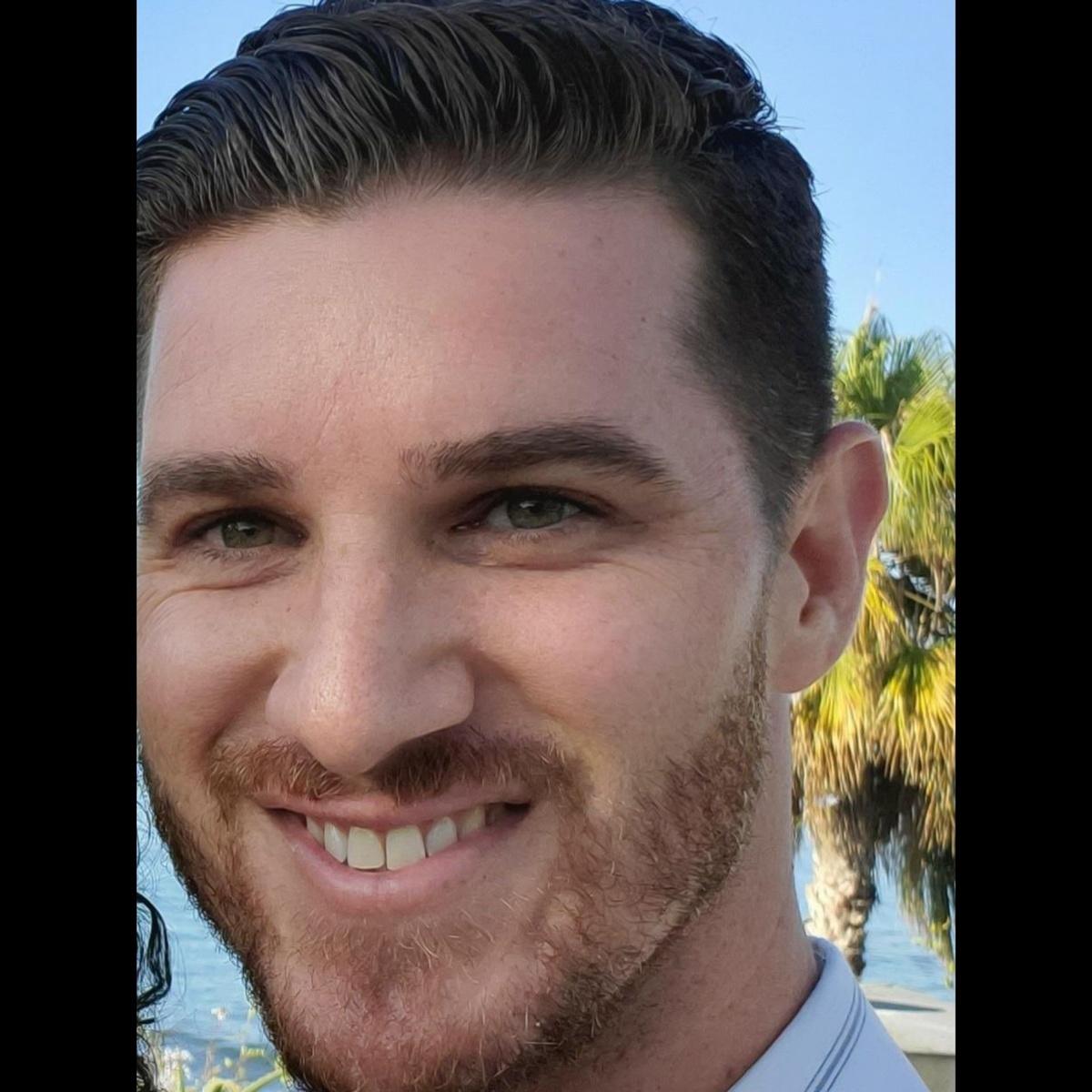 Bryan F.
7/28/2020 12:24:00 AM
The Ultimate Guide to Elementary School—For Parents
TutorNerd's guide to elementary school education—made specifically for parents. We provide an overview for everything to do with elementary school (kindergarten – fifth grade). Whether your child is already attending elementary school, or if you're looking for an elementary school for the first time, this guide will cover nearly every topic you'll need to know.
---