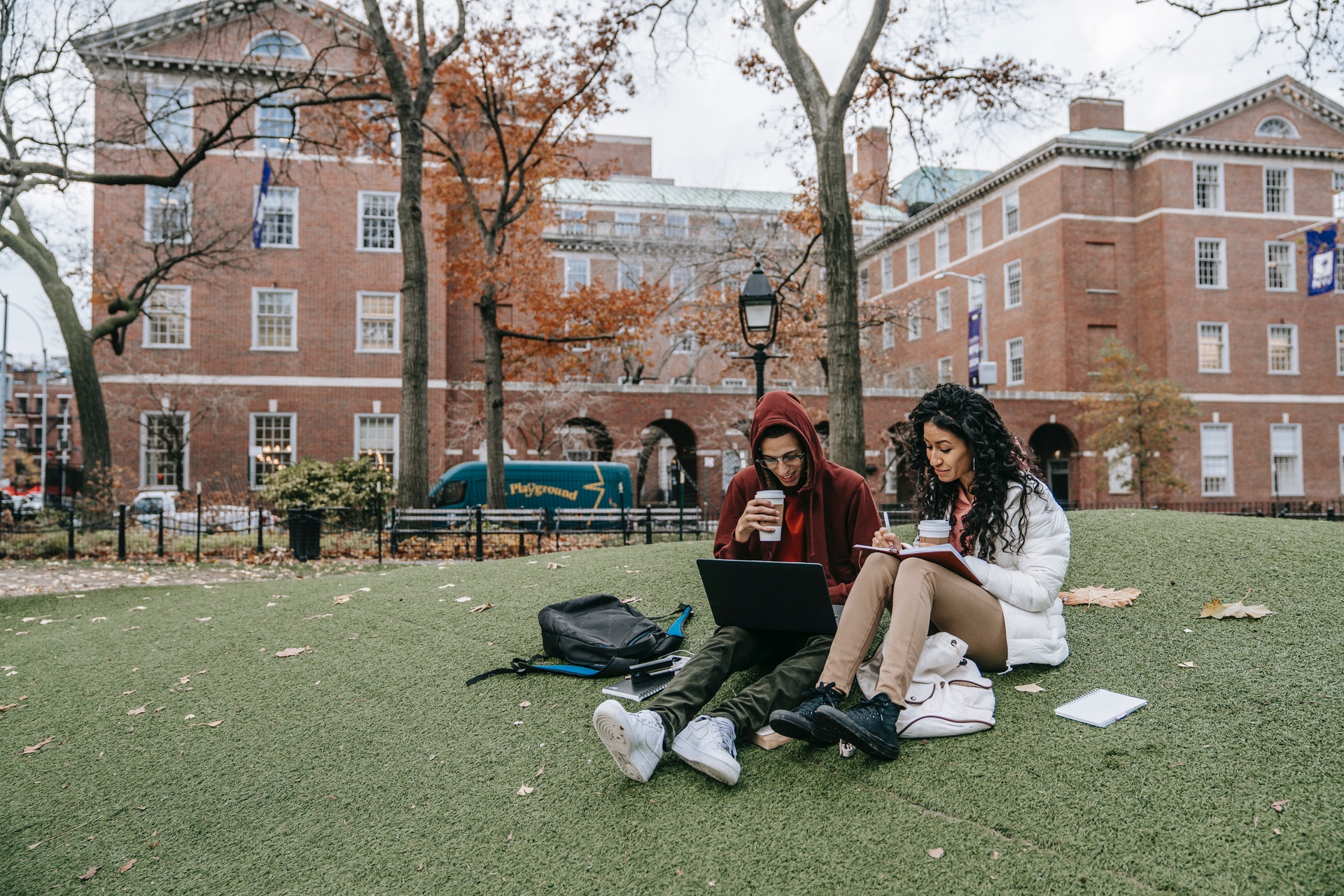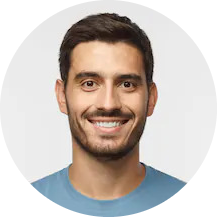 Michael C.
6/14/2021 4:07:00 PM
5 Study Tips for Summer College Classes
Summer school is a great way for you to get ahead on your academic goals. Whether you intend to take up extra credits, retake a course, or graduate faster, summer college classes can help you achieve all three. If you have enrolled to take summer college classes, you must be ...
---