Costa Mesa Online Tutor Tips: 4 Websites to Keep You Sharp
Online tutoring
resources
studying
tutor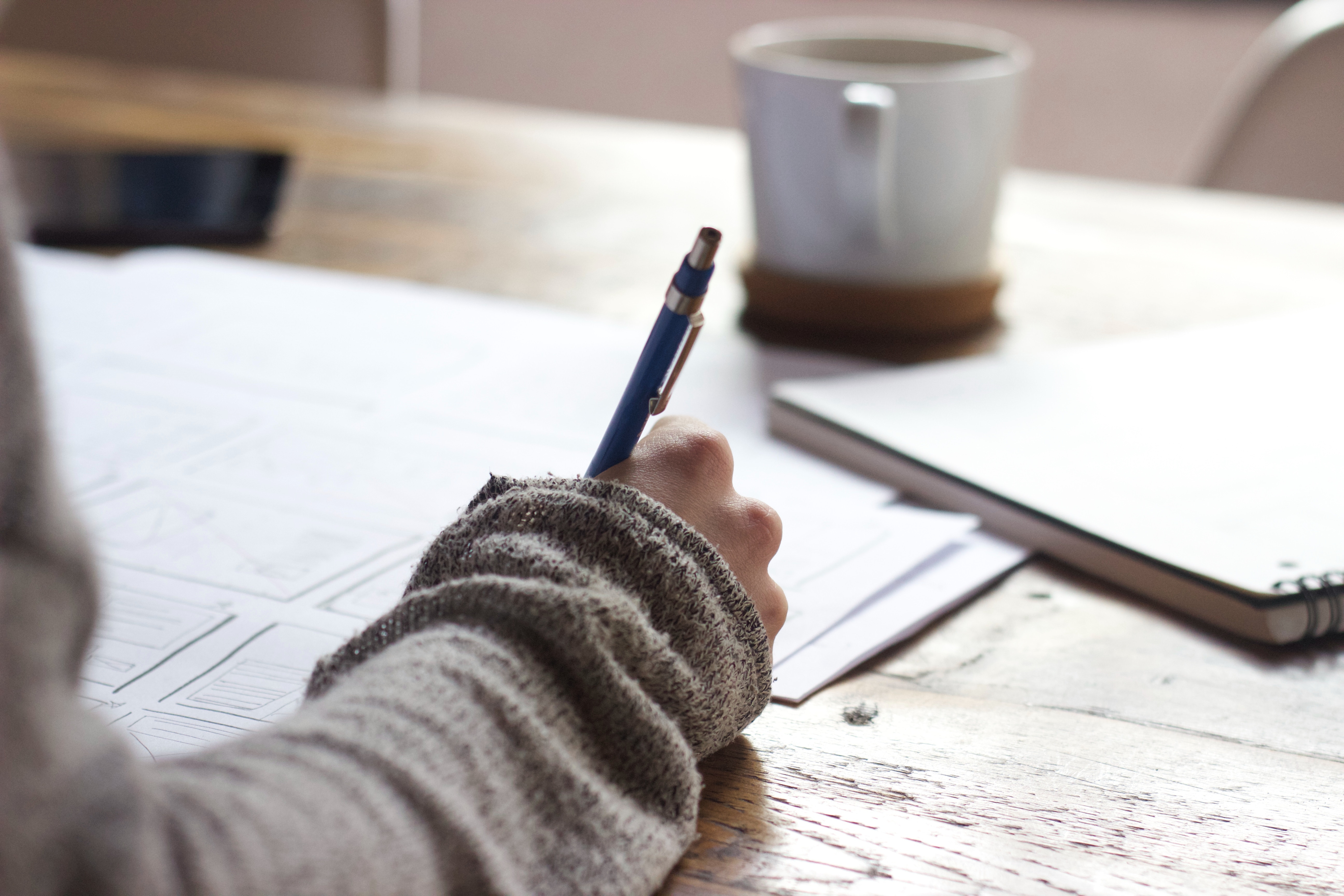 TutorNerd Editor
26/3/2019
Costa Mesa Online Tutor Tips: 4 Websites to Keep You Sharp
With the school year winding down, students are transitioning into summer mode. From having fun to sleeping in, students get a much-deserved break during the warmer months. Remember, it's important to keep your brain sharp year-round. Think of it this way: you worked your butt off all year to get good grades and high test scores, why let that go to waste? Spending an hour or two a day being curious and learning will keep your brain in top shape. Thankfully, there are plenty of websites that can help.
As an online Costa Mesa tutor, I've discovered many websites that can help students stay sharp. Here are four to get you started.
1. Brilliant
From daily mind challenges to online courses, Brilliant is the perfect website for students and lifelong learners alike. The site includes courses in math, science, and computer science. Struggling in algebra? There are over four courses to help with that. Want to learn more about computational biology? There's a class for that. Brilliant's mission: "Understand concepts and build your problem solving skills with thousands of free problems and examples in math, science, and engineering."
2. Vocabulary
Whether you want to expand your vocabulary or explore language, vocabulary.com offers a fun game-like setup that you can do for a set time each day - I suggest starting your day off with a couple of sets. Broadening your vocabulary not only helps with your writing, it makes reading more enjoyable. Who wants to stop and check a dictionary every couple of paragraphs? You can compare your daily and overall scores with other vocabulary lovers. Challenge a group of friends to see who can reach the highest score in a month.
3. Open Culture
The name pretty much says it all with this one. From online courses to reading lists of famous intellectuals, you can find pretty much everything you need to stoke your curiosity. The best part is that all of the educational media found on the website is FREE. Articles are published daily so you don't have to spend hours online finding the best stuff, they're team of editors have done that for you.
4. TutorNerd: Online Tutoring
The best way to stay sharp on your studies is with the help of an online tutor. Even if you have good grades, a tutor can help you prep for testing, college admissions, learning a new language, and more. Same as in-person tutoring, you'll be working in real-time with an experienced and highly educated tutor. Sign up today!