5 Study Tips for Summer College Classes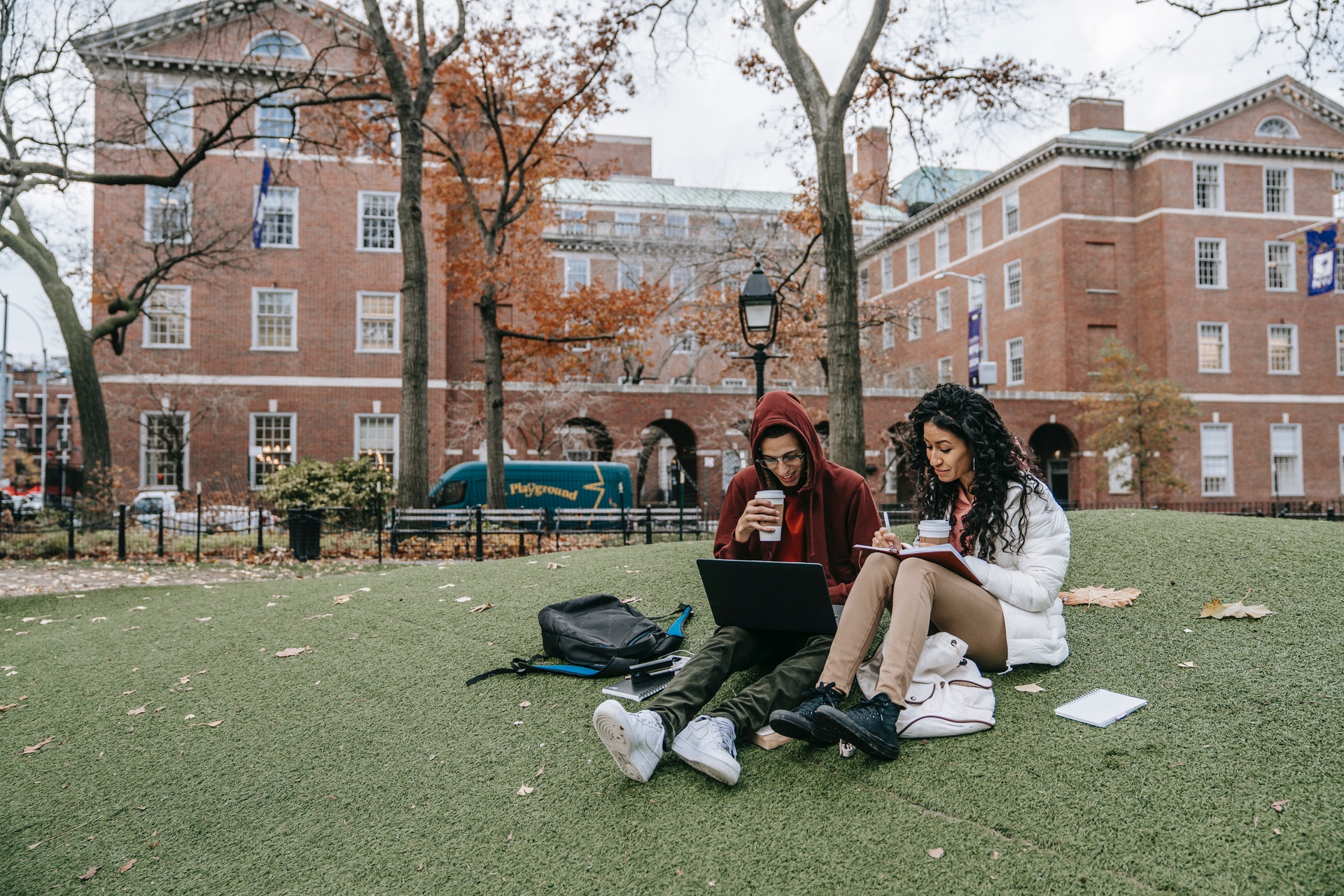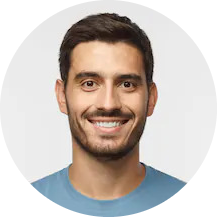 Michael C.
14/6/2021
Summer school is a great way for you to get ahead on your academic goals. Whether you intend to take up extra credits, retake a course, or graduate faster, summer college classes can help you achieve all three.
If you have enrolled to take summer college classes, you must be aware of its peculiarities, including shorter and more intensive classes.
Here are five study tips you can use while you take your summer college classes:
1. Plan Ahead
This is the first and perhaps most important tip you should use to navigate summer classes successfully. Summer classes are usually intensive with shorter classes and a bulkier workload. While regular classes are four months long, summer classes are around two months. This means that you need to hit the ground running if you intend to make good grades. Planning ahead will help you structure your entire season, ensuring that you make the most of your time. Go through your syllabi in order to get familiar with the season's schedule. Note the timetable, the due dates for assignments, recommended texts, as well as exam dates.
2. Always Take Notes
You will be saving yourself a lot of stress by taking notes during summer college classes. Taking notes will help you get as much information from the lectures as possible. You can make recordings while the lecture is ongoing, in order to go over them later. Jotting down key points from the lecture will go a long way in making your after-class readings much easier.
3. Form a Study Group
Studying in groups is one option that you should consider when taking summer college classes. Due to the workload that comes with these classes, studying and assimilating all the course materials on your own might be difficult. With a study group, you can compare notes to gain a better understanding of topics during discussion. Find a group of like-minded students that are goal-oriented like you. Set up a schedule for regular meetings and stick to it. Ensure to use a quiet venue so distractions can be minimized. You could also explore the use of tutors, either online or in-person, if you are not comfortable reading in a group.
4. Start with a Light Courseload
If you are taking summer college classes for the first time, two courses should be your maximum workload. The whole of summer school usually takes only two months. As a result, taking too many courses in a single summer semester might defeat your purpose for enrolling in the first place.
5. Keep a Schedule
Summertime comes with a lot of fun activities, including vacations, beach parties, and a lot of nightlife activities. You, therefore, have to deal with a lot of distractions when taking summer college classes. This is why it is important to manage your time wisely. If you intend to have fun, draw up a schedule that will afford you enough free time, without affecting lectures and study time.
START VIRTUALLY LEARNING WITH TUTORNERD ONLINE TUTORING!
At TutorNerd Online Tutoring, we offer the best online tutoring services for our students. Using the best technology around, we provide tutoring sessions using excellent tools that make learning enjoyable. Our team is made up of knowledgeable tutors with years of experience in online tutoring. Start learning virtually with us today!
Visit https://tutornerd.com/ to enroll & one of our academic directors will personally reach out to match you with the right tutor. You can also call us at (949) 312-6562 to get started!