How To Pick The Perfect Elementary School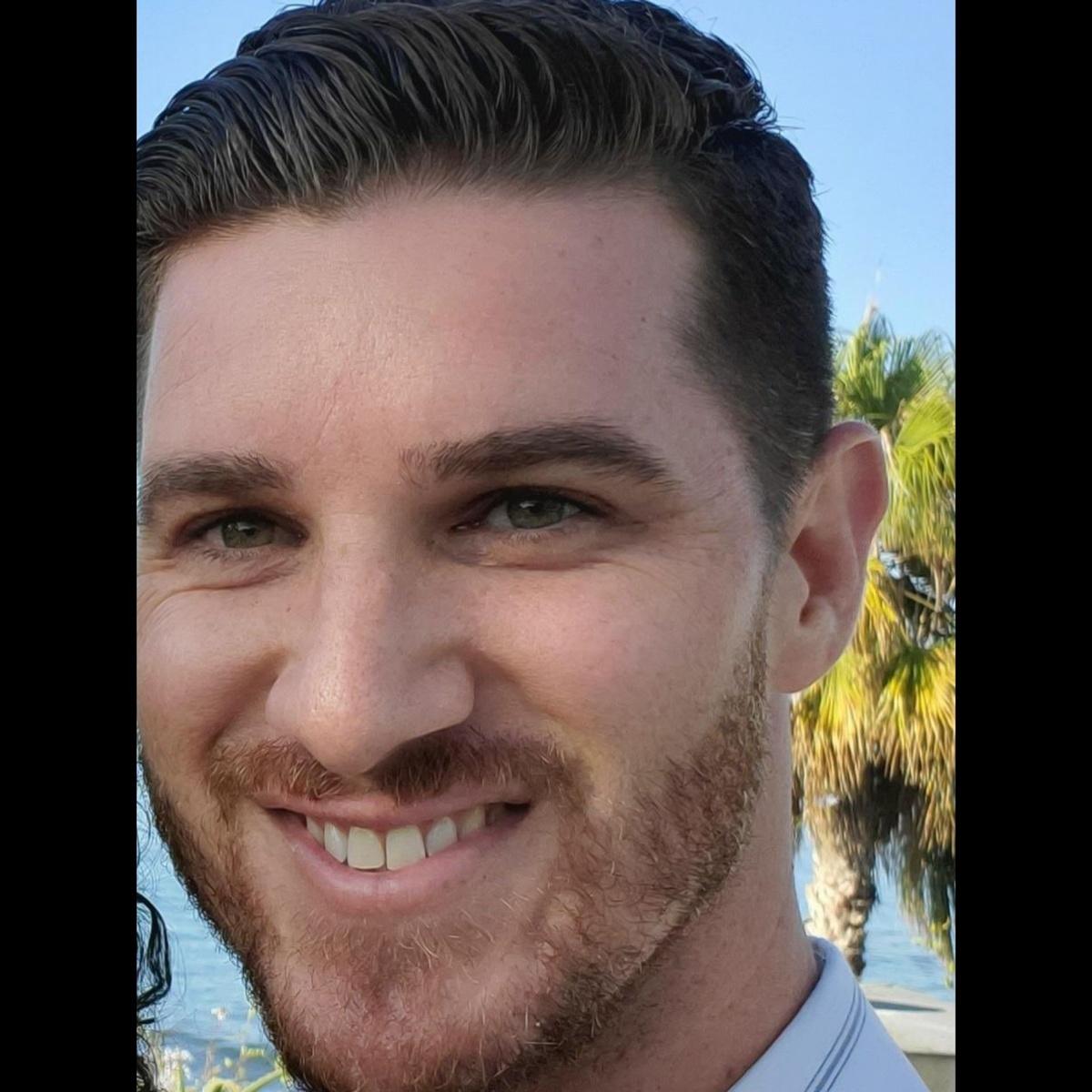 Bryan F.
13/11/2020
Choosing the Perfect Elementary School for Your Child
The right school can make all the difference in your child's academic success.
The good news is that there are many options in education beyond the public school down the street today. The bad news is that the myriad of options can leave parents with a headache over how to choose the best environment for their child.
It is important to know what to look for in a school to ensure your child receives the best possible education for their specific needs. In some cases, that might indeed be the public school down the street, while other children may need a different environment to facilitate their learning process most effectively.
A Great Resource
One of the first things we suggest is to go to GreatSchools.org to research school options near you.
Consider the questions we put in this post below. From there, come up with a list of things you must have for your child, things you would like to have for your child, and things you are willing to compromise on.
Book A Tour
Based on the questions and priorities you've come up with, pick some schools that seem like the right fit. We suggest you don't overwhelm yourself—just start with a handful of schools. You can always look at more later.
Then book a tour for you and your child. Be sure to prepare some specific questions in advance based on your and your child's needs, preferences, and interests.
Essential Questions
During your research look for the following:
Academics
The school should have high expectations for all students.
Do they provide aid for those with learning and other disabilities to support those high student expectations?
Does the school have a history of good test scores and how have they maintained that? Or what are they doing to improve that if a history of good scores is not the case?
There should be a reasonable amount of homework.
Children who come from this school and go on to higher grades do well there, in both middle and high school.
Staff
Teachers should be educated and competent in their area of focus. If they do not at least hold a degree in their area of focus they should at least be credentialed or both.
Teachers and specialists at the school are trained to look for and work well with children with learning and thinking differences.
The school should invest in and encourage professional development of their teachers and all staff.
The teachers and administrative staff work well together.
The school has professionals like a psychologist, a speech therapist and occupational therapist on staff.
Environment
Both physical and non physical, meaning the state of the buildings and classrooms, restrooms and gymnasiums, playgrounds and computer labs. But also the non physical, or what the atmosphere at the school is like. Do the staff seem to work well with each other and the students. Do the students seem happy and excited to be there?
Check the teacher to student ratio, but make sure you know how that ratio is calculated. Some schools count other staff such as librarians as teachers which can skew that ratio. Ensuring your child has the best chance for the proper one-on-one time with the teacher is very important.
Review school policies so you know how various situations involving your child will be handled by the school.
Check to see if the school has an anti-bullying policy that actively handles and prevents bullying.
Make sure the school is clean, is a safe place and in a safe area.
Research their before and after school care. And look into how they handle sick children.
Be sure to ask about their check out procedure and ensure they will not allow anyone to check your child out of school without your express permission.
It works for you
The school is close enough and easy for you and your child to get to.
You are welcomed by both teachers, staff, students and other parents.
You were encouraged to participate in any way that fits into your schedule.
Friends and neighbors suggested this school.
The schools hours fit well into your schedule
Parent-Teacher conferences are regularly scheduled
It feels right for your child
The school offers before and after school care that is trusted and offers a supportive environment for your child.
The school has the proper staff and resources including a method of teaching and various teaching styles to serve your child's specific learning needs.
Once you've done your research and toured the schools, you should have a much better understanding of each of your options.
Final Considerations
Ultimately, choose the school that you and your child feel is best for your specific needs. Your child's preferences should be taken into account too. He or she should feel truly excited about starting at the school, ideally.
The school you choose will make a difference in your child's academic future, so take the time to research your options and then choose the school that feels the best to both of you.
Further Guidance
We hope you keep these tips in mind, and that you feel confident to make a strong decision for the best education for your child. However, we know this can be a lot to tackle on your own. And you simply may not know what questions to ask or what to look for—especially if this is the first time you're going through this process.
If you want guidance from experts in academics, you can contact us at TutorNerd. We have elementary school consultants on our team that understand academics as well as child psychology.
They'll help you make the right decision...and take the stress out of the process.
Just email us at info@tutornerd.com or call us at (949) 813-9286. Our friendly academic directors will address your needs, answer all your questions, and partner you with the ideal expert from our team.