Meet Your Online Tutor: Kevin
irvine
los angeles
orange county
tutors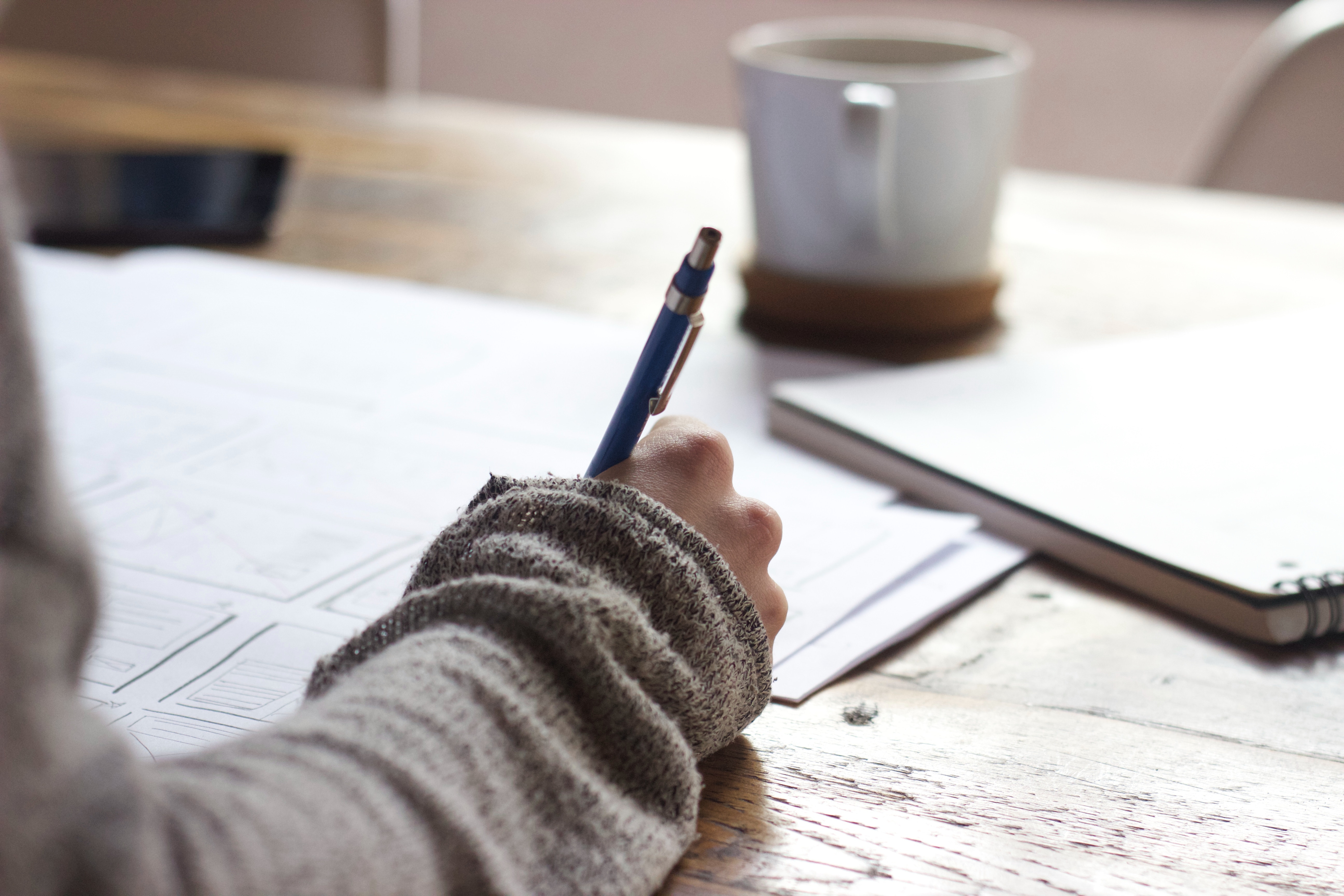 TutorNerd Editor
30/1/2019
Meet Your Online Tutor: Kevin Jason Santos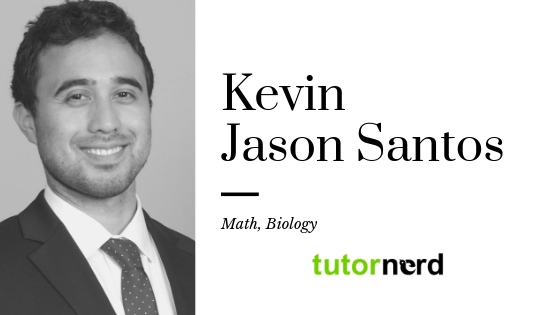 Name: Kevin Jason Santos

Subjects: Math, Biology

College: University of La Verne

College Major: Biology (Pre Med), Math Minor

Bio: I enjoy learning, getting to meet new people in my community, and I have a passion for helping people. Tutoring allows me to do these things in a fun way. It is my hope to make a difference and have a positive impact on any student I get to meet with.

Approach to online tutoring: I work with students to make sure that they are getting the attention and care they are seeking.


Favorite study tip: Be attentive to your own learning style, and find ways that best fit your needs.
Our experienced online tutors are the best in SoCal. Signing up for one of our online tutoring sessions is easy.
Click here
to begin.