Meet Your Online Tutor: Patricia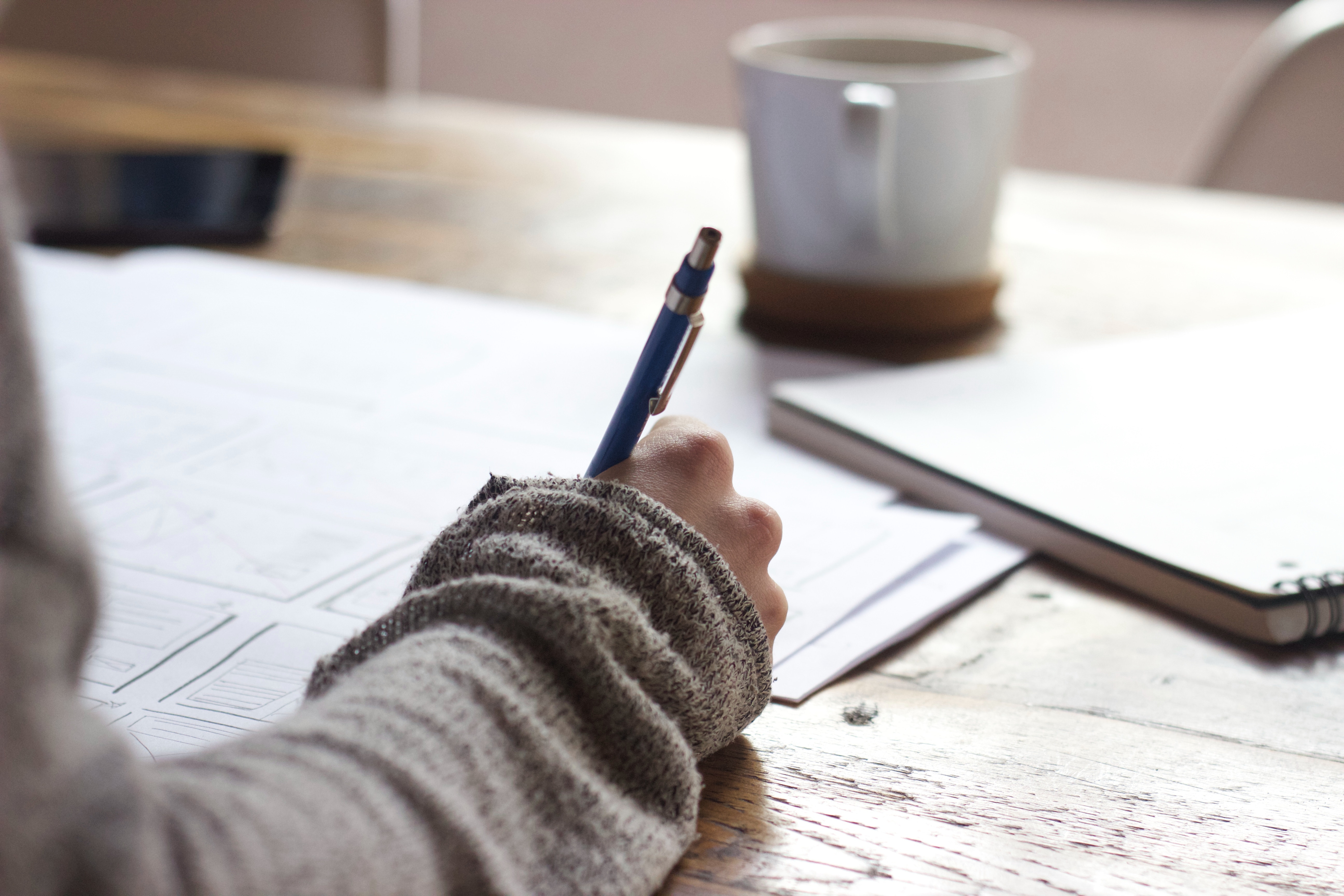 TutorNerd Editor
6/2/2019
Meet Your Online Tutor: Patricia Seabourne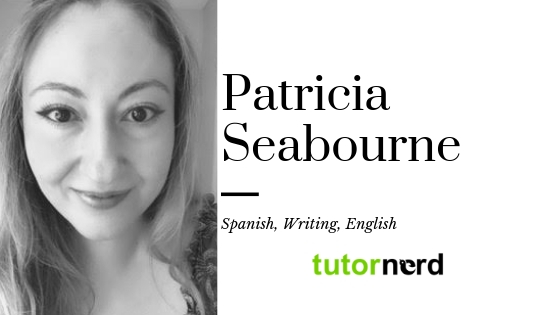 Name: Patricia Seabourne
Subjects: Spanish, Writing, English
College: SDSU
College Major: History and Marine Biology
Bio: I obtained my first degree at the University of Salamanca in Spain (Spanish and Education). Later on, I attended SDSU to complete degrees in Biology and History. I have been tutoring for more than seven years privately and online. I have also worked as a classroom high school teacher, and have taught in Spain, Belgium and America.
Approach to tutoring: I evaluate each student independently to find out gaps in knowledge, goals, and learning style/needs. I utilize part of the lessons to teach necessary concepts and theory.
Why online tutoring is important for students: It is more convenient and the students can have a tutoring session from many different locations.
Favorite study tip: Keep grammar, theory, and concepts tidy in a separate notebook for easy access and weekly reviews.
Our experienced online tutors are the best in SoCal. Signing up for one of our online tutoring sessions is easy. Click here to begin.