Online AP Tutoring Tips: Should I Take the AP Exam?
college
education
high school
Online tutoring
test prep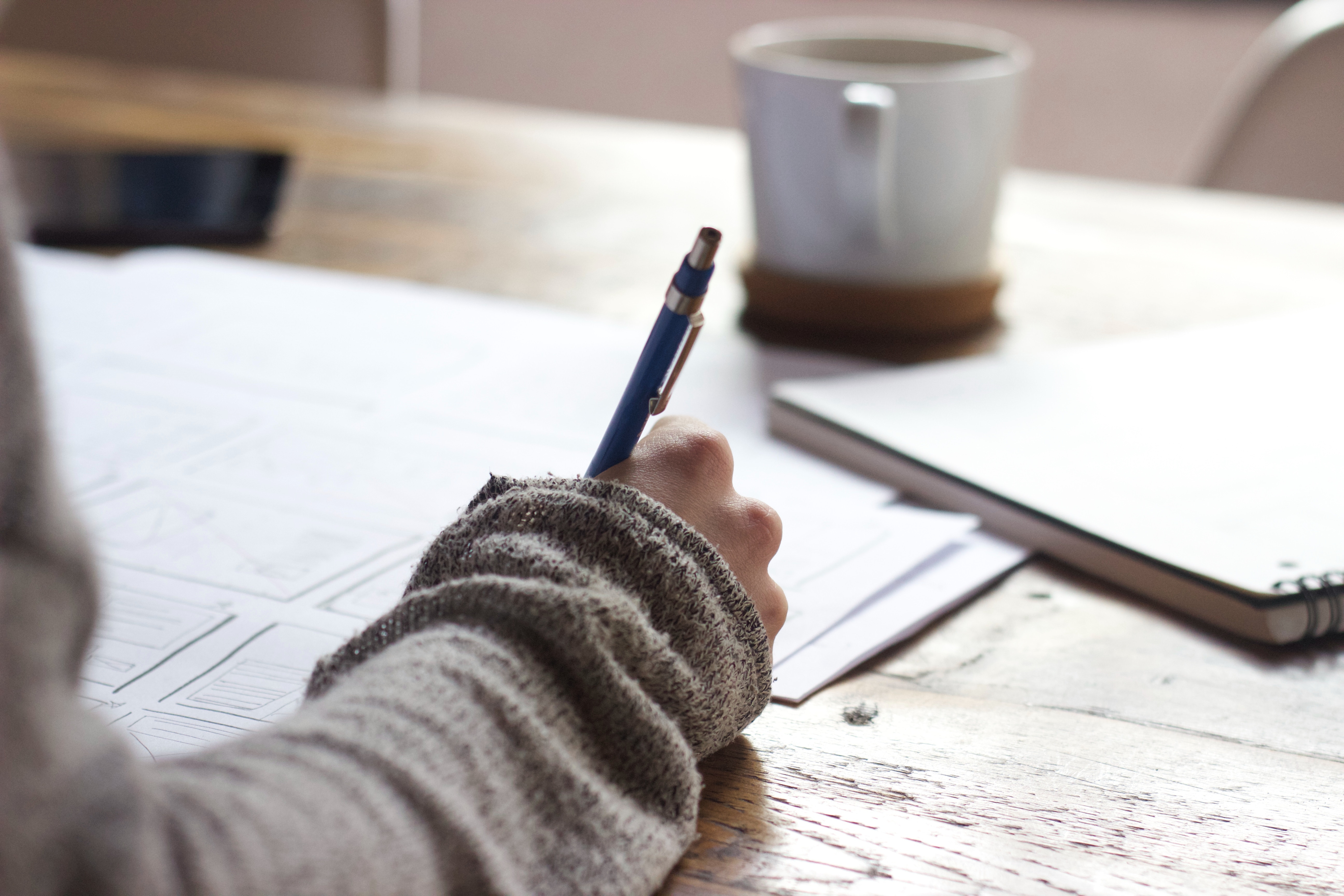 TutorNerd Editor
7/3/2019
Should I take the AP Exam? Decide with a few short questions
A question that plagues many students toward the end of the year is whether or not they should sign up to take the Advanced Placement (AP) test for one or more of the classes they are taking. The general advice from teachers and tutors is to always take the test for a class you've completed as long as you didn't fail the class. In my experience, this advice is not always the most effective. When the exams are $87 each and come with potentially very stressful and time-consuming studying and testing, you really need to consider more than your class grade. Here are a few questions to consider - start your online AP tutoring today with TutorNerd.
If you answer yes to both of these, then definitely take the test
1. Will I pass the exam?
2. Will I earn college credit for my score?
The first question is understandable tricky to answer. My advice for determining how you will do on the exam is to ignore your class grades and take a practice test instead. This bears repeating: do not use your class grade to judge how you will do on the test. I have seen many students with an "A" in their AP class get a 2 or 3 on the AP test. Either because they weren't retaining the material throughout the class, they didn't study because they were overconfident, the class was too easy or not well designed for the test, or some combination of the above. Similarly, I've had plenty of C students score a 5 on their AP Exams.
So, if the class isn't the best indicator of AP test success, then what is? A practice test. Take an official, College Board practice test (or one of the previous years' official tests that are made public). Take it on your own schedule, time it properly, and see what score you get. This is the definitive way to predict how you will do on the real test. If you aced it, you're in the clear. If not, evaluate how you did, how much you will need to learn, and how much time you have to study. Consider looking into a private tutor to help you with this process.
The next step is determining if you will earn college credit if you pass the test. Around 90% of schools in the U.S. give credit for AP scores. Check with the school(s) you would like to attend to see their AP policy. If you are certain of going to one or two schools, and they don't take AP credits, then the test might not be worth it. Similarly, certain schools only give credit for a certain test. It's worth looking into to see how much credit you can expect and what grade you will need to achieve to get it (different schools have different policies for what scores they accept on each test).
If you answered "yes" to both of the above, then take the test. If you answered "no" to both of the above, then definitely don't take the test. However, the majority of students will likely be in some grey area for at least one of these questions.
If you're still unsure, consider these:
3. Is it worth the time and money?
The tests are $87 each and only come down to $57 with need-based aid. If your school doesn't assist students with paying for the exams, then this can be pretty pricey – especially if you are taking multiple tests. Price should not be the limiting factor if you answered "yes" to questions 1 and 2 (talk to your teacher and counselor if the cost is preventative), but it should be considered if you don't think the tests will help you. Similarly, you don't want to spend weeks stressing and studying only to fail the test or never get college credit for it. Think about these two costs when signing up.
4. Will it help prepare me for college?
If you are planning to go to college, the AP tests can be great indicators of what college-level exams and finals are meant to be like. The AP material is meant to mimic college material, so taking the test can show you what a rigorous college exam might be like. If your school doesn't do cumulative finals, then taking the test might be worthwhile just to have that experience before going to college.
5. Will it look good on my application?
Many colleges look at high AP scores in a positive light, even if they don't give credit for them. Having a 3 or better on 3 or more exams also gets you a distinction as an AP scholar that you can put on your applications. AP scores can help you stand out if you are looking to improve your applications.
These questions should be at the forefront of your mind when deciding to sign up for the AP test. Hopefully, you were able to answer the first two questions (with the help of a practice test and school research) confidently and can make a decision. If not, consider all of the factors involved with the AP exams before deciding.
Michael C. is currently a private math, science, and standardized test tutor with TutorNerd in Irvine and Anaheim.