Online Tutoring Tips: End the Academic Year Strong
irvine
los angeles
orange county
tutors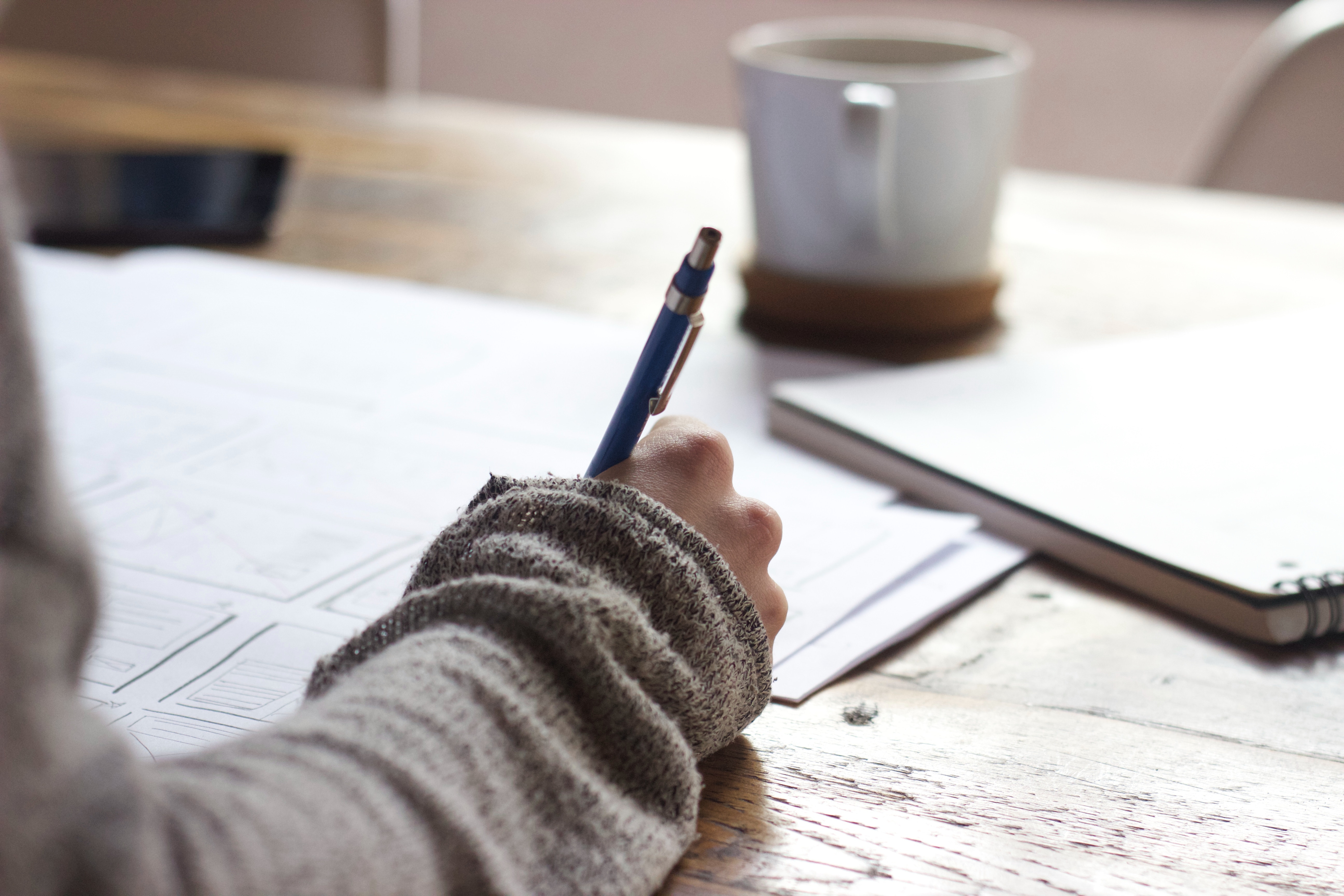 TutorNerd Editor
13/3/2019
4 Tips to End the Academic Year Strong
Summer is so close we can almost smell it. Okay, it's not that close, but students are about to take their midterms, which will set the stage for the rest of the year. We understand that it is tempting to coast through the final months of school, but you don't want your hard work to be in vain. Here are four tips for ending the academic year strong.
1. Sign Up for Online Tutoring
With AP testing, finals, and end of the semester papers on the horizon, it's best to get help as early as possible. Most students wait until it's too late to catch up before registering for online tutoring. We suggest you start working with an online tutor now so you're on track to reach your academic goals by the end of the semester. Online tutoring is a convenient way for students to get help from experienced Orange County and Los Angeles tutors all from the comfort of your home.
2. Meet With Your Teachers
Even if you're doing well in class, schedule a brief meeting with your teacher to talk about your progress and goals for the end of the year. Your teacher can give you guidance on what you need to work on as well as a confidence boost. Remember, teachers are here to help you learn, not to give you bad grades. It's important to be honest with your teachers during this meeting. If you act like all is well and you understand everything, you may miss out on a valuable opportunity for help.
3. Spring Cleaning
Now is the time to get organized! Unless you're a high school senior, Senioritis is no excuse for getting sloppy with your schoolwork. Update your schedule, make sure you're on track with all your assignments and cut anything unnecessary. If you have any habits that are distracting you from your schoolwork, put them on hold until summer break.
4. Don't Get Ahead of Yourself
We've alluded to this in the previous points, but it's worth reiterating. You don't want to get ahead of yourself. The school year isn't over until you finish your finals, and while it's tempting to daydream about all the fun you'll have this summer, it's a waste of time. Trust us; you'll enjoy your break much more if you earn it with good grades and high test scores.
Our experienced online tutors are only a click away. Sign up today!