Tips From an Online AP Tutor: Your First AP Class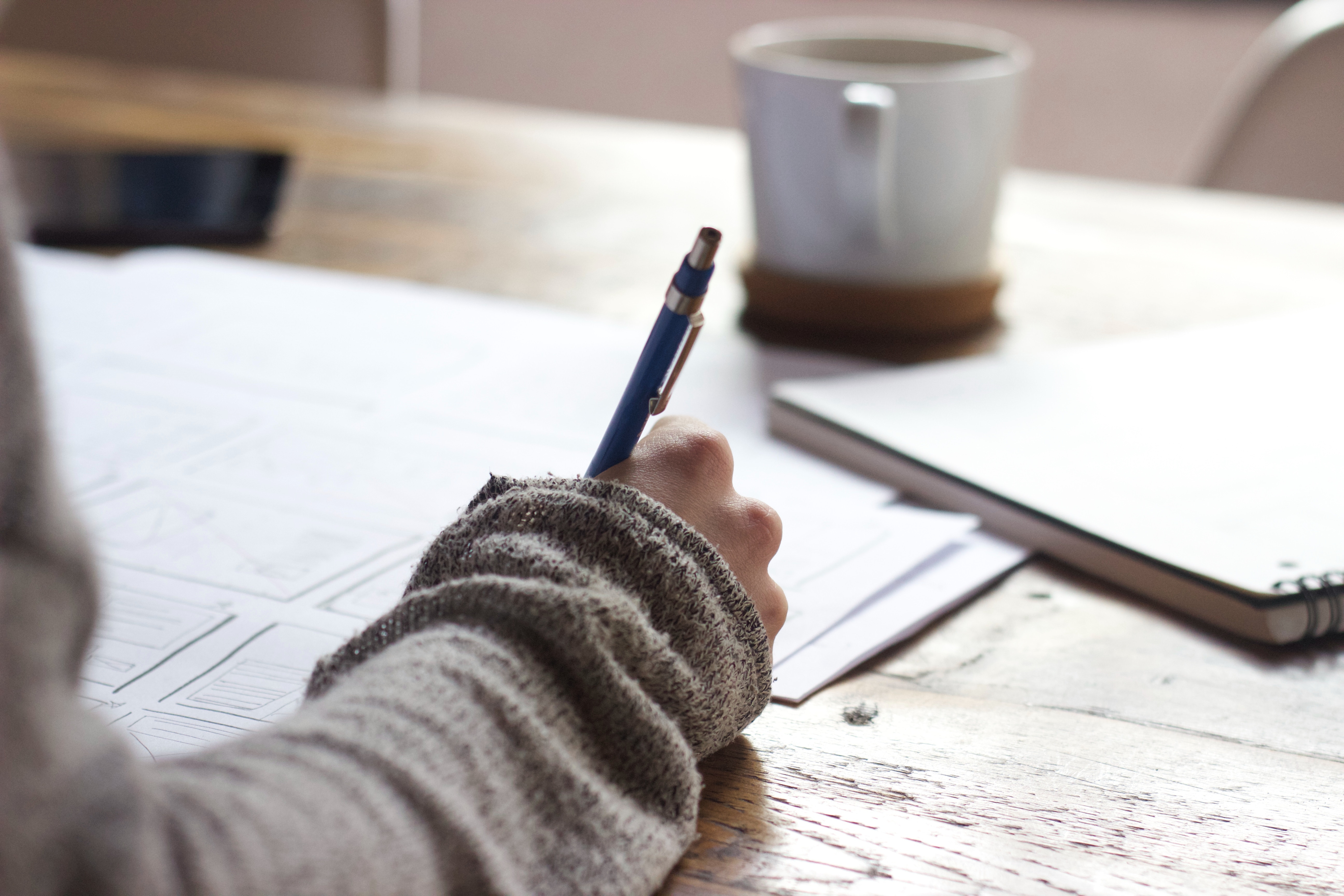 TutorNerd Editor
13/8/2019
3 Tips for Your First AP Classes From an Online AP Tutor
If you are among the many high school students who will be taking your first Advanced Placement (AP) classes this year, then you are likely intimidated or at least a little nervous about the difficult reputation that these classes have in schools. The primary purpose of an AP class is to prepare a student for the corresponding AP exam at the end of the school year. Your results on the AP exam determine if you are eligible to receive free college credit for that class - sign up today for our online AP tutoring.
Because college credit is on the line, the AP course material is presented at a college level – which can sound daunting for a high school student. The most important thing to recognize about an AP class is that it comes down to one, single important test. Unfortunately, this means that doing poorly on the AP exam will undermine any positive efforts during the year. Fortunately, this means that if you focus your efforts toward that exam early enough, you will have a good chance for success. Here are three tips to help you do that:
Locate Practice Tests and Begin Early
I say this very often for every type of standardized test, but I cannot say it enough: take practice tests to prepare for the real test. In my years of teaching and tutoring, I have found no alternative that comes close to the effectiveness of taking full-length, official practice tests and reviewing the answers afterward.
The early you do so, the better. Even after the first two weeks of class, you can take a practice test (if you have enough available). You will almost certainly do poorly, but you will have a head start on learning what the test is like, how the questions are formatted, what material is covered, and you will see what you might already know or already have learned. And, if you review the tests with a tutor or someone experienced in the subject, you can learn some answers and pick up on a few key skills early in the year.
Look for practice tests online, ask your teacher what resources they have, check your local libraries, or purchase new ones. Always look for official tests from College Board first as they will be the most accurate and true to the real test.
Know the Important Categories and Stay on Top of Them
Not all aspects of your class will be given equal attention to the AP exam. Some core areas may account for 40% of the test questions while other topics will have zero or only one question on the test. The topics and their percentage break-downs are listed in the exam information for each subject, so they check them out briefly at the beginning of the year to see what's important.
Ideally, of course, you would study everything you learn and strive to be an expert on each subject. But that likely isn't going to happen: there are other classes and responsibilities that also need your attention, and it simply isn't practical to expect high school students to focus in class and study at home every day truly.
What you can do is recognize this and make sure you know what is most important. This doesn't mean you should slack when you know a topic only accounts for 5% of your AP exam. Instead, it means that if you are doing poorly in an area that is a significant part of the test, you need to recognize the problem and take action to improve early on while you have the chance.
Fewer, Important Notes Can Be Better than Many, Trivial Notes
Many eager AP students take meticulous notes and keep a notebook to review at the end of the year. Many teachers encourage this practice, and some go as far as to require that students keep a detailed notebook as part of their grade.
Some students do work well with their notes and are quite comfortable reviewing the extensive material. However, I've found that this becomes overwhelming for many students when it comes time to study for the AP exam. There is simply too much material, too much detail, and too little time. It is often more effective to have only notes of the most important things you want to be sure that you will remember. For math and science classes, it is often very helpful to have a detailed example problem or two for each topic. Important examples and explanations work well for English classes, and main events with details work for history classes.
You keep these to review in the weeks before the test to make sure you know the most important material. This is much more manageable than only having a full notebook of every lecture from the year. Depending on the class, you may want flashcards to practice as well, but those are often best made with help online and in study material rather than making them from your notes.
Our experienced online AP tutors are only a click away!