Tips From an Online Tutor: Score an Internship
admissions
college
internship
Online tutoring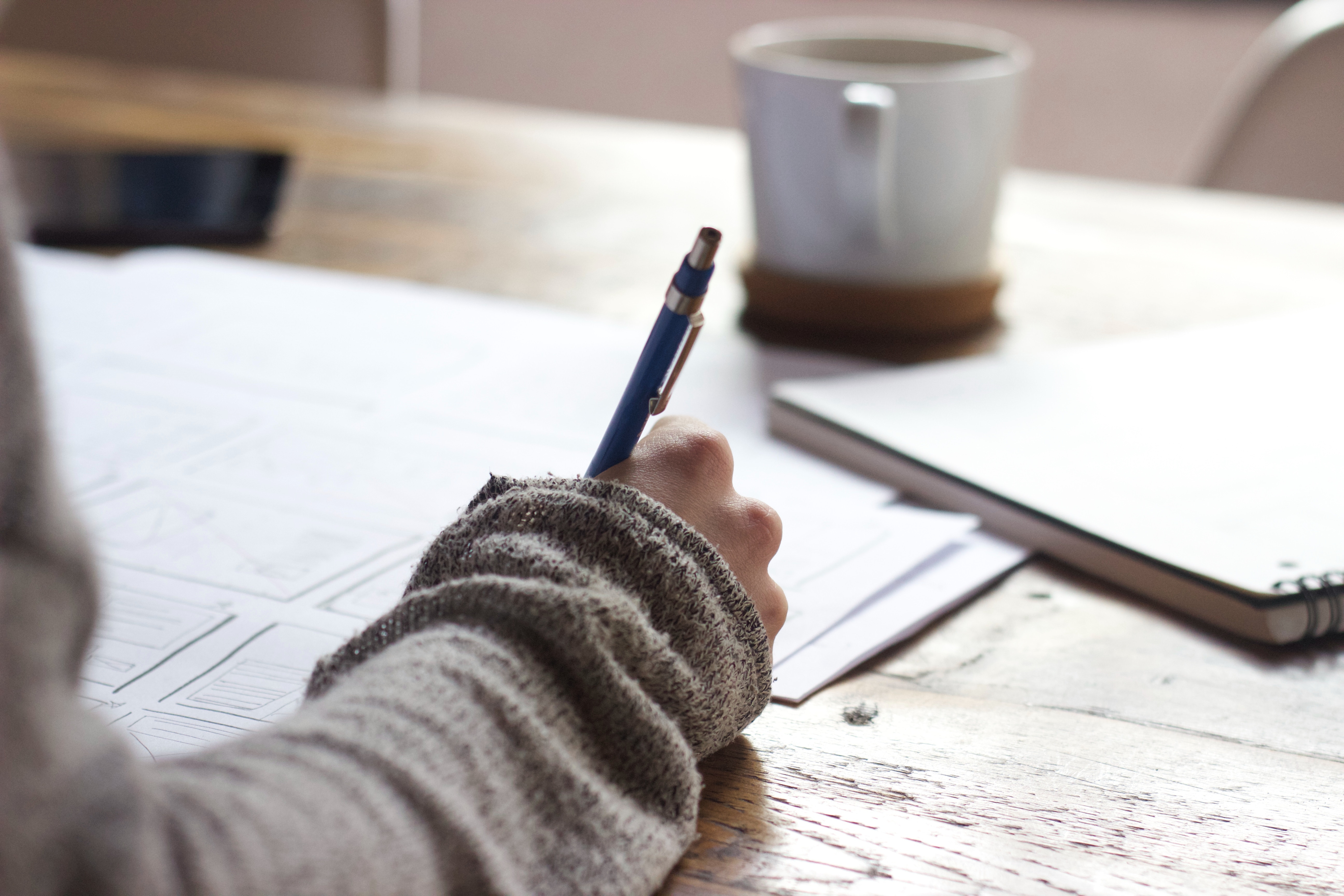 TutorNerd Editor
22/1/2019
Four Tips to Score an Internship
Internships are necessary steps every student must take on the staircase to employment. Internships are an excellent opportunity for students to gain work experience in their preferred field, as well as get a taste of what it takes to be successful in that industry. Just as students achieve academic success with the help of teachers and online tutoring, interns will find career success with the help of mentors and colleagues. While you might be stuck doing busy work such as filing and answering calls, having an internship will look great on your resume. For this reason, many sought after jobs require more than one internship before they will even consider you for employment.
Okay, so we've established that internships are valuable, now what? Let's talk about how to land one. Most internships are set up through your university via a career network, jobs fair, or a connection from a professor. If your school isn't offering any opportunities in the field you desire, search Google for internships in your area - or farther away if they are summer internships. Similar to a job, companies might require a resume and some form of an interview - either in person or on the phone - before offering the role.
Here are four ways students can best position themselves to land a dream internship.
1. Do Your Research on the Company
Before you apply for an internship, do your research on the company and its history. Just because it's in the field you wish to work in, doesn't mean it's the right fit for you. Further, it's essential to be well acquainted with the company before going into an interview. You don't want to answer, "why did you choose us?" with a blank stare.
2. Interview: Show up on Time and Follow-Up
Whether it's an in-person interview or over the phone, make sure you're prepared and show up on time. Get there early and wait in your car or outside the office. First impressions matter, so make sure you dress professionally and are well rested. Once you're home from the interview, write a brief and polite follow-up email thanking your interviewer for taking the time to meet you.
3. Don't Let Your Grades Slip
As a student on the verge of entering the workforce, it's easy to get ahead of yourself. While looking for an internship is important, so is keeping up your grades. With an already busy schedule, it's easy for homework/test prep to take a backseat to internship hunting. Keep your grades high with the help of online tutoring from TutorNerd. Our experienced tutors can offer advice for scoring an internship.
4. Check Your Social Media Presence
This one should be a given, but it's always better safe than sorry when it comes to social media. You are responsible for every word, photo, article, review, etc. you post online. Even if it was years ago, your Twitter post about how much you hate an individual teacher can cost you an internship. Think of your social media presence as an online resume. Trust us; companies will be checking. Have a friend, parent, or online tutor review your social media accounts to look for any red flags.
Want to boost your grades and test scores? Sign up today for the best online tutoring in SoCal.