Tips for Going Back to School During COVID
college
Elementary School
high school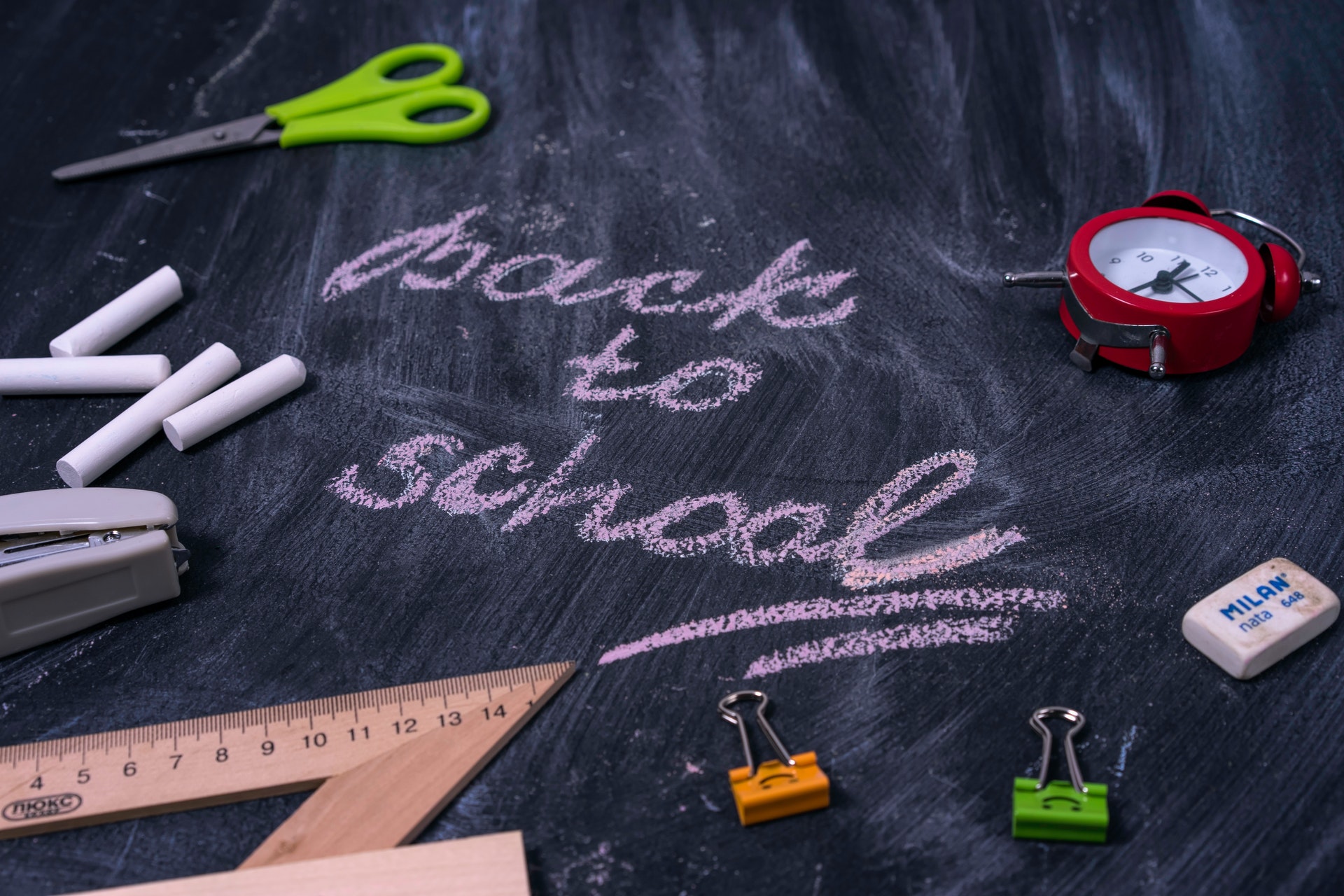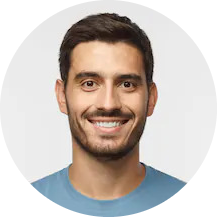 Michael C.
14/6/2021
The Coronavirus Pandemic changed education forever, resulting in lockdown in many countries around the world and greatly affecting the regular routines of millions of people. The common mode of learning changed from traditional learning to online learning as a way of keeping students safe.
With the development of the COVID-19 vaccine, the world is starting to revert back to the status quo and schools are beginning to open up again. However, it's still important that caution is taken to prevent any further spread of the disease.
Here are some tips for going back to school during COVID that can help keep you safe:
1. Practice Safe Distancing
Safe distancing is very important in preventing the spread of COVID-19 in schools. Ensure that there is at least 6 feet of distance between you and the person that is sitting or standing closest to you. Safe distancing in schools can be achieved by eliminating lockers. The use of lockers always brings students in close contact with one another, so it is best to remove their usage altogether. Outdoor spaces should also replace halls when it comes to large gatherings. Desks should be spaced out during classes in order to keep safe distance between students.
2. Always Wear a Mask
You should wear a mask at all times when you are in school. This way, you can stay protected even if you come in close contact with other students. Use a cloth face mask, as this is the best option when it comes to protection. Put your mask properly over your nose and mouth whenever you are in a crowded environment, such as on a bus or during recess. Carry a back-up mask in the event that the other one gets lost or torn. Never share your mask with anyone.
3. Wash Your Hands
While at school, wash your hands whenever an opportunity presents itself. Always wash your hands with soap and water, washing the back of your hands and between your fingers. Wash your hands after coughing or sneezing, as well as before and after eating. Take up to 20 seconds while washing your hands at all times. You should also avoid touching your eyes, mouth, and nose with your hands. In the event that you cannot get soap to wash your hands, make use of hand sanitizer. Check to be sure that the sanitizer is alcohol-based and contains at least 60% alcohol.
4. Stay Home If You Are Unwell
It is best to stay at home if you experience some symptoms of COVID-19. They include fever, sore throat, shortness of breath, fatigue, headache, diarrhea, cough, muscle aches, as well as vomiting.
Final Thoughts
Adjusting to traditional learning might be more difficult for some than it is for others. If you feel as though you aren't ready for the change, stick to eLearning. TutorNerd offers the best online tutoring services for students, using the latest educational technology. Continue your eLearning journey with online tutoring today!
START VIRTUALLY LEARNING WITH TUTORNERD ONLINE TUTORING!
At TutorNerd Online Tutoring, we offer the best tutoring services for our students. Using the best technology around, we provide tutoring sessions using excellent tools that make learning enjoyable. Our team is made up of knowledgeable tutors with years of experience in online tutoring. Start learning virtually with us today!
Visit https://tutornerd.com/ to enroll & one of our academic directors will personally reach out to match you with the right tutor. You can also call us at (949) 312-6562 to get started!