Which AP Test is the Easiest? A Look at Real Student Scores - Part I
ap. testing
exams. ap testing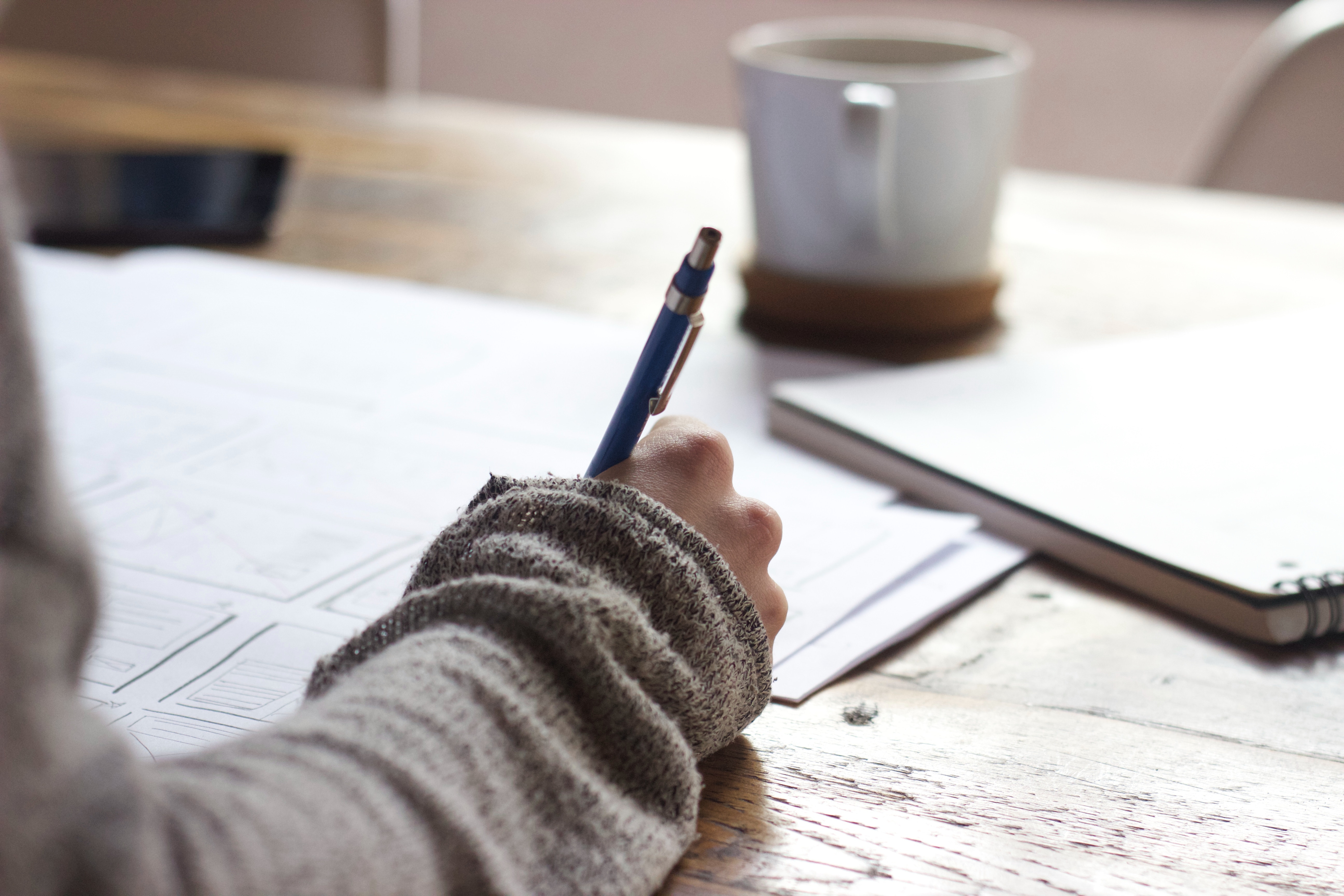 TutorNerd Editor
12/4/2019
Which AP Test is the Easiest? A Look at Real Student Scores
If you or your student is in high school or preparing for high school and plans to go to college, then Advanced Placement (AP) tests and their corresponding classes should be on your mind. Scoring well on these exams will impress colleges and also likely earn college credit – saving money and valuable time in college. Here, we will look at how students across the nation do on some of the specific tests - sign up for our online AP tutoring today.
Since the tests are so valuable, and scoring well on them can be so beneficial, it's useful to consider which tests you or your student have the best chance of acing. (See here for the huge potential benefits of AP class) Some students and parents don't consider the AP Exams as options. First, it should be addressed that the cost of the exams should never be a limiting factor. There are fee reductions for low-income families, but students should also reach out to their school counselor or AP coordinator as soon as possible if the prices for the tests will be prohibitive.
Aside from costs, the AP Tests may seem out of reach to students and parents for other reasons: it might be because their grades aren't good enough to get into their high school's AP classes, it might be because they aren't getting 'A's' in their classes and they think the exam will be too hard, or it might be because their high school doesn't offer AP classes that interest them.
First, remember that grades in your high school classes do not necessarily relate to how well a student will score on an AP Test (see should I take the AP Test blog**). Also, even if you or your student aren't in one of the more popular AP classes offered at school (like in English, history, math, or science), there are other possibilities for them. Here is the list of all 38 current AP Exams that are offered:
AP Research
AP Seminar
Art History
Biology
Calculus AB
Calculus BC
Chemistry
Chinese Language and Culture
Computer Science A
Computer Science Principles
English Language and Composition
English Literature and Composition
Environmental Science
European History
French Language and Culture
German Language and Culture
Government and Politics (Comparative)
Government and Politics (US)
Human Geography
Italian Language and Culture
Japanese Language and Culture
Latin
Macroeconomics
Microeconomics
Music Theory
Physics 1: Algebra-Based
Physics 2: Algebra-Based
Physics C: Electricity and Magnetism
Physics C: Mechanics
Psychology
Spanish Language and Culture
Spanish Literature and Culture
Statistics
Studio Art Drawing
Studio Art 2-D Design
Studio Art 3-D Design
US History
World History
Notice tests in areas like foreign languages, geography, psychology, computer science, art history, music theory, and studio art and design. If the core subjects don't seem possible, there is likely something on this list that is interesting to your student, or there may be a subject that fits your student's skills. Check to see if an AP class in one of these subjects is offered at your school. If not, it is still possible to self-study or work with a tutor to prepare for an exam anyway, especially if it is an area that you enjoy and/or are good at. Tell your school your intentions to take an AP Test as well in case they have additional resources to assist you.
Stay tuned for Part II.
Michael C. is currently a private math, science, and standardized test tutor with TutorNerd in Irvine and Anaheim.